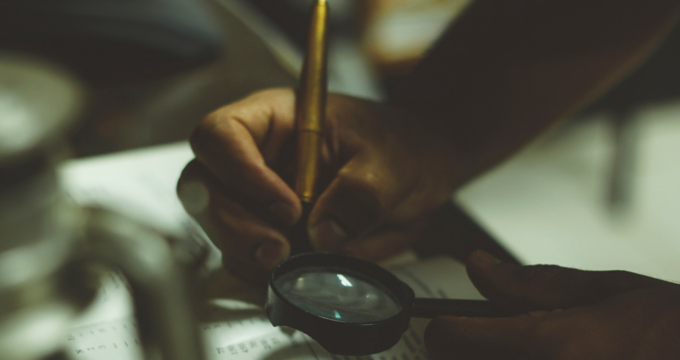 When it comes to translating words into another language, there's a big difference between editing and proofreading – failure to identify these differences, and properly execute both, can result in inaccurate, poorly constructed translations that confuse readers more than help them and ultimately foil your plans for reaching foreign customers.
Proofreading is the most critical step of the translation process. It's not just about checking grammar and making sure there are no spelling errors; it involves many parts that clarify your translated content for its intended audience.
Editing vs. Proofreading
It's a common misconception that editing and proofreading are the same thing, or can be completed in the same way. In fact, these are completely separate steps in the process of producing accurate, meaningful translations.
Editing focuses on the terminology being presented, and checking to make sure that it's being used properly. This means thorough grammar and spellchecks, ensuring correct terms are used, and recommending any suggested changes to the translation project manager.
Proofreading, on the other hand, is a complex method that involves more than the average spellcheck; it's a meticulous, focus-heavy role often considered more difficult than translating the content itself. A native language proofreader will ensure that the essence of the text is conveyed clearly, the most appropriate words are used, the content follows any style guides and contains any images with accurate captions, and much more.
Respect the Process
Translation is a multi-step process that includes in-depth proofing, and should be followed and respected to achieve great results. At Language Department, our tried-and-true process makes sure every translation need is not only met, but exceeded.
You and your dedicated Project Manager first discuss requirements, goals and timeline, and assemble a team of experts to work on the project. Your language specialists prepare the translation, and propose style guides and more based on requirements. After creating style guides, glossaries and checklists that assure all steps have been met, our proofreaders use CAT tools to comb the completed translation for any misspellings, grammar issues, or punctuation errors and offer strategic suggestions on content, formatting structure, clarity and more.
Without thorough proofreading and revisions, final translations can sometimes miss something – for this reason, it's especially important that proofreaders are well-trained with a sharp eye for inadvertent human error. When it comes to communicating your business overseas, make certain this step in the translation process is valued highly.
Contact us today for a free translation quote for your next project!